What Is a Podcast?
Podcasts are an exciting new format for information and entertainment, rather like radio broadcasts available for free on various computer platforms and designed to be downloaded and listened to at will. The term comes from the Apple iPod platform, the original medium for which they were designed. Now they are available via dedicated apps for both Apple and Android devices.                   
The following are some podcast recommendations of ours that you should check out.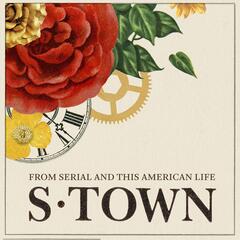 This podcast begins with a criminal investigation in Woodstock, Alabama. Soon in the first episode, it becomes a deeper look at John McLemore, the man at the center of the story. Just the introduction drew me into the podcast; I finished the series in almost no time at all.
This podcast is about criminal investigations and the criminal justice system. A unique aspect of this podcast is that offers an intimate look at accused criminals. In the first season, you are introduced to Adnan Syed, an individual accused of killing his ex-girlfriend, Hae Min Lee. While listening to the podcast, one question arises: is Adnan guilty … or not?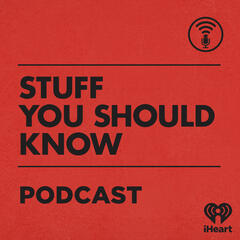 This podcast is a discussion of everyday things that you may never have thought about before. For example, the other day I listened to a discussion of chopsticks. There are Japanese traditions and practices that were entirely new to me. The hosts, Josh Clark and Chuck Bryant, turn into an ordinary discussion into a comedic one.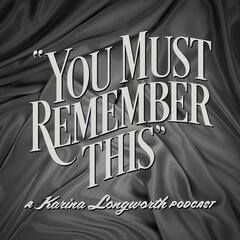 This is a podcast about Hollywood lore.  It discusses the secret and/or forgotten histories of Hollywood's first century. It's the brainchild and passion project of Karina Longworth, founder of Cinematical.com and former film critic for LA Weekly, who writes, narrates, records, and edits each episode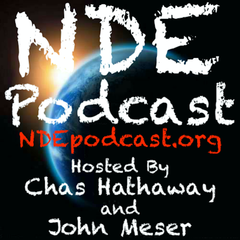 This podcast deals with the stories of Near Death Experiences: people who have crossed over into the afterlife and were revived to tell what they saw.  It's a great listen for those interested in what might lie beyond death.  Hosted by Chas Hathaway & John Meser.
Mister Rogers' Neighborhood was not a simple show. And Fred Rogers was not a simple man. He was radical. Spiritual. Revolutionary.  Maybe even subversive. Bestselling author and cultural critic Carvell Wallace hosts this 10-part series about the life, thought, and work of Fred Rogers, and asks what the cardigan-wearing host of a decades-old children's show can tell us about how to get by in today's chaotic world.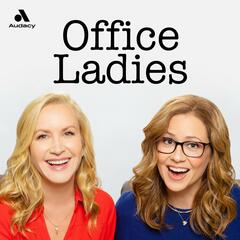 If you are a fan of the TV show The Office, this may be the podcast for you.  The Office co-stars and best friends, Jenna Fischer and Angela Kinsey, re-watch and break down every Office episode starting with the very first one.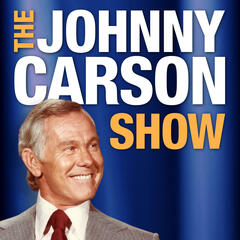 Drawing from the official library of Johnny's TV show, The Johnny Carson Show weekly podcast features entertaining clips selectively curated by Johnny's Tonight Show producers. Join host and comedian Wil Shriner, who provides a behind-the-scenes look and insider's view of the show and its guests.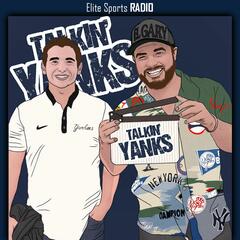 Two NY Yankee fans talk everything Yankee baseball.  Hosted by Jake Storiale and Jimmy O'Brien, this is probably the best podcast, in our opinion, on the Yankees — raw, informative, and uncensored.  
This podcast is three seasons. Season 1 is about the Watergate scandal; season 2 is about the impeachment of Bill Clinton; and the final season is about the murders of Tupac Shakur and Biggie Smalls. Though there have been movies and books made about all of these topics, this podcast explores little known facts and there are interviews with people who were witness to these events.  All the seasons are interesting and well made!